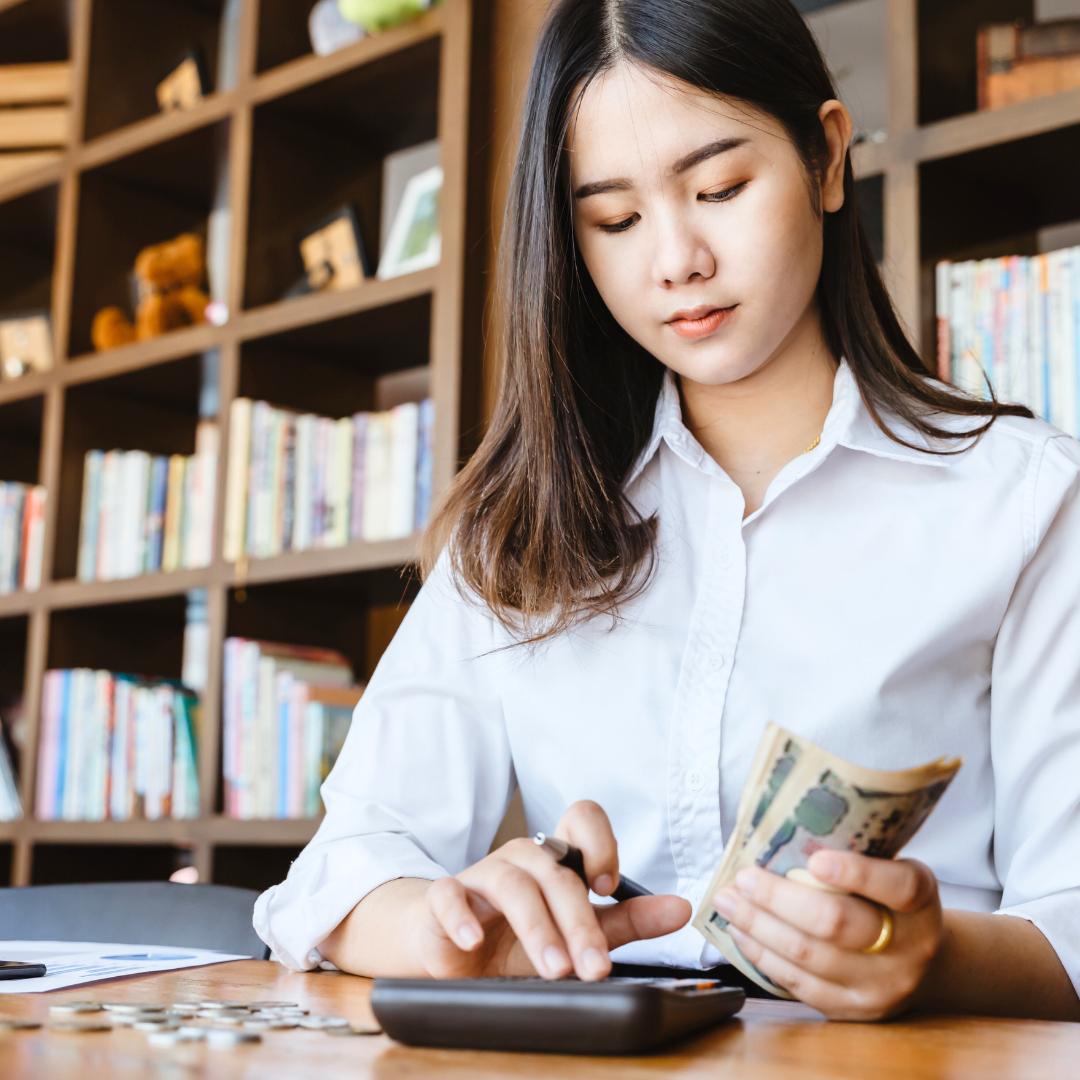 Searching for an apartment to rent in Singapore can be an exciting yet challenging endeavour. With numerous options available, it's important to approach the process with a clear strategy to find the perfect place that meets your needs and preferences. In this article, we will explore seven effective ways to look for an apartment for rent in Singapore. By following these tips, you'll be well-equipped to navigate the rental market and secure a comfortable and suitable home in the vibrant city-state.
DETERMINE YOUR BUDGET AND REQUIREMENTS:
Before you start your search, it's crucial to determine your budget and list down your requirements. Set a realistic budget that includes the rental amount and other expenses such as utilities, maintenance fees, and transportation costs. Consider your desired location, apartment size, amenities, and any specific features or preferences you may have. It will help you narrow your options and focus on properties that align with your needs.
UTILISE ONLINE PROPERTY PORTALS:
Online property portals are a valuable resource for apartment hunting in Singapore. Websites and mobile apps dedicated to real estate listings provide a comprehensive database of available properties. Use search filters to specify your requirements, such as location, price range, number of rooms, and amenities. Explore detailed property listings with photos, descriptions, and contact information to shortlist potential apartments for viewing.
ENGAGE THE SERVICES OF A PROPERTY AGENT:
Consider engaging the services of a licensed property agent who specialises in the rental market. A professional agent can provide valuable insights, access to exclusive listings, and assistance throughout the entire rental process. They will understand your requirements and help you find suitable apartments within your budget. Their expertise and network can streamline your search and increase your chances of finding the right rental property.
EXPLORE NEIGHBOURHOODS AND ATTEND OPEN HOUSE VIEWINGS:
Take the time to explore different neighbourhoods in Singapore and get a feel for their ambience, accessibility, and amenities. Attend open house viewings to see the apartment rentals firsthand. It allows you to assess the properties' condition, layout, and overall appeal. Ask questions, take notes, and envision yourself living in the space. Exploring various neighbourhoods and attending viewings will give you a better understanding of what you're looking for.
SEEK RECOMMENDATIONS AND TAP INTO NETWORKS:
Reach out to your friends, colleagues, and local acquaintances who reside in Singapore. They can provide valuable recommendations and insights based on their own experiences. Social media and online forums can also be resources for gathering information and connecting with individuals who can offer advice or even potential rental leads. Don't hesitate to tap into your networks to expand your options.
CONSIDER OFF-PEAK RENTAL PERIODS:
Timing can play a significant role in finding a favourable rental deal. Consider searching for apartments during off-peak rental periods when demand may be lower. Landlords may be more open to negotiations or offering discounted rates during these times. Plan your apartment search strategically to maximise your chances of finding a great deal that fits your budget.
EXERCISE PATIENCE AND CONDUCT DUE DILIGENCE:
Finally, exercise patience throughout the apartment-hunting process. Finding the perfect rental property may take time, and it's important not to rush into a decision. Conduct due diligence by thoroughly reviewing the rental terms, understanding the lease agreement, and inspecting the apartment for potential issues or damages. Don't hesitate to seek clarification from the landlord or agent regarding any concerns or queries.

CONCLUSION:
Searching for long term service apartments in Singapore can be a rewarding experience when approached with a well-thought-out strategy. By determining your budget and requirements, utilising online property portals, engaging the services of a property agent, exploring neighbourhoods, seeking recommendations, considering off-peak rental periods, and exercising patience and due diligence, you'll be able to find an apartment that suits your needs and preferences.
Ready to find your ideal rental apartment in Singapore? Start your search today by utilising online property portals, reaching out to property agents, and exploring different neighbourhoods. With patience and diligence, you'll discover the perfect place to call home. Contact Expat Corporate Apartments or visit our website to explore a wide range of rental properties and begin your exciting journey towards finding your dream apartment in Singapore. Your new home awaits!